Ridiculously Expensive Stufff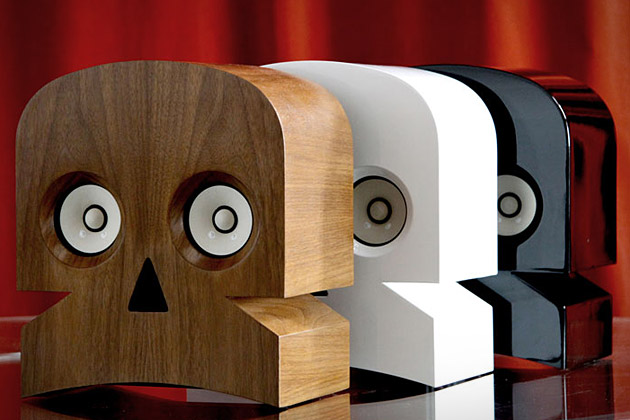 Every year there is something that catches the eye of the discerning gadget shopper .......
This one gets my vote for being very cool and yeah .... it is not cheap.
I`d put it on my wish list but basically there is no way my wife or kids are going to spring for a set of these $2100 a piece Mini Skull speakers ......................
Cheers
OMMAG
Labels: Good Stuff, Just Because