Summer is For Doing Summer Stuff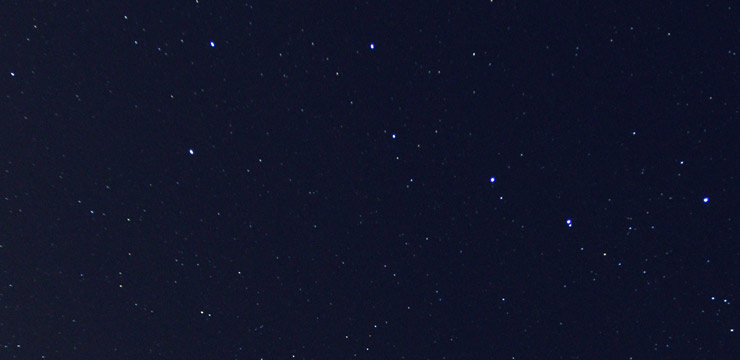 Aside from taking short trips to the lakes or parks and performing smokey BBQ experiments the most notable thing that happened to me in the last month is that I sneezed on my laptop screen and produced a perfect "Big Dipper" pattern.
This is how summer should be.
But it would have been nice to see the "Perseids" this year ....
Cheers!
OMMAG