Bumped because the story has evolved.......
Well!
There was no real reason to go into other bloggers work today .... BUT .... Kate....Kate .....Kate!
You are a girl after mine own heart.
There is a move in Chess Called The Fork :
It involves triangulation in it's simplest form and
Coordination
of a few pieces.IN this case I'm not even sure if Warren knew he was playing chess.
Spanking The Paternalistic
self important hypocrite. As Mr.
Prince Of Darkness
and
Shit From Hell
Peasant of Dimness and Doody From Heck .... gets his
ass
hat handed to him yet again by ...
A Girl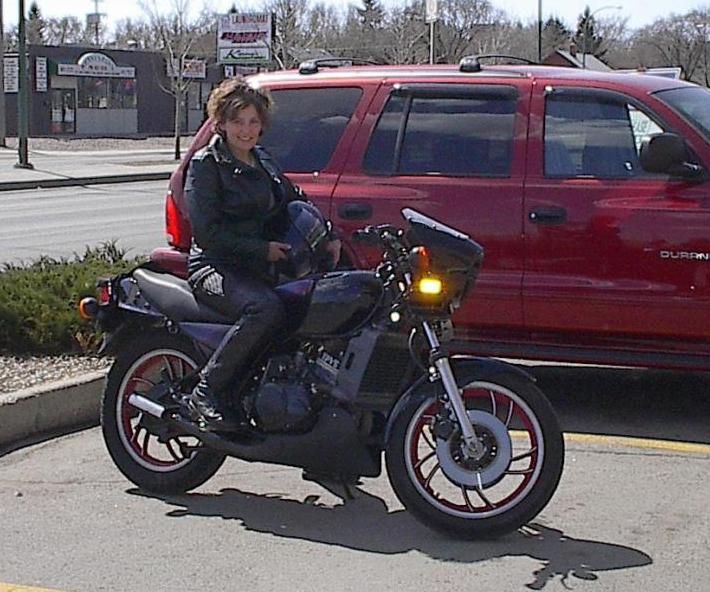 Yes Once again Kate from
SDA
( With Assist from Richard Evans of Free Dominion) slams the pompous and self righteous Liberal Left ..... right where it hurts!
Boooo Hoooo Warren.
OMMAG
Labels: BlogsandThings, Good Stuff, Humor, Liberalism is a Sickness, Moonbats and Other Idiotarians
Link